Grand Council of the Crees (Eeyou Istchee)/Cree Nation Government Pays Homage to Former Premier Bernard Landry Following his Passing
NEMASKA, Eeyou Istchee (November 7, 2018) The Cree Nation Government is saddened by the loss of former Premier Bernard Landry. The province, as well as the Cree Nation, has lost a man of great vis...
I WANT TO
Quickly access useful information and services.
Latest Livestream Broadcast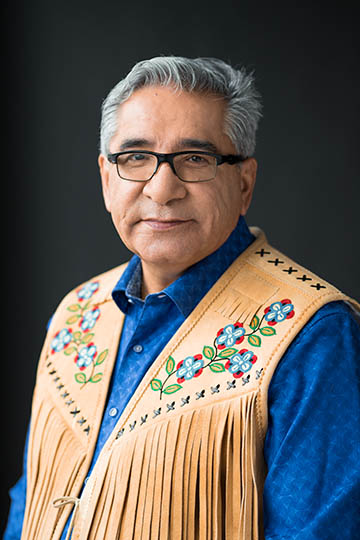 A word from the Grand Chief
We welcome you to our website to better understand our history, our struggles, our agreements and our vision. Learn about our communities and how we care & nurture them through our various regional institutions. The collective future is our responsibility and we are an example of what a spirited, restored and future-oriented Indigenous nationhood looks like.
Grand Chief / Chairperson 
Dr. Abel Bosum